Image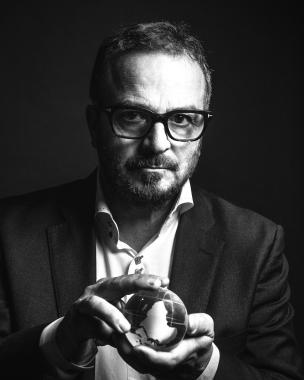 Ark2030
UK
After qualifying as a Chartered Accountant in the Tax Division fo Arthur Andersen, Stephen established a global Financial Education business which was sold to BPP in 1999. For the last 22 years Stephen has been the Chairman of the G9, a private network of Global Business Families.
In 2019 Stephen launched Ark2030 at the UN Climate Summit in New York. 
The Ark mission is to align $1trn of Capital into reversing the 500 million hectares of ecosystems destroyed by mankind since the beginning of the industrial revolution.