Image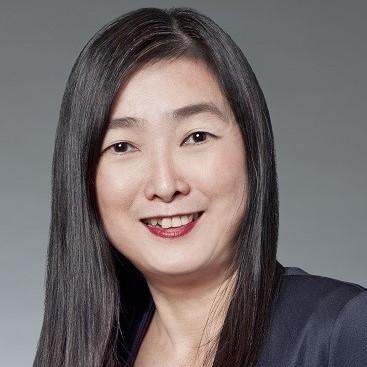 WongPartnership LLP
Singapore
SIM Bock Eng is the Head of the Specialist & Private Client Disputes Practice and a Partner in the Private Wealth Practice in WongPartnership LLP. 
Her main practice areas are in private wealth and in civil litigation, which include succession trusts and probate law.
Bock Eng has over 20 years of experience in trust, estate and family laws – both front-end as well as litigation. She regularly advises ultra-high-net-worth individuals and families on business continuity, succession and estate planning. Bock Eng has represented local and international banks, financial institutions and private investors in a wide variety of on-shore and off-shore matters.