Image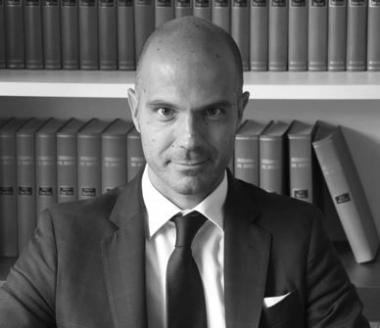 Maisto e Associati
UK
Nicola is a partner of the Italian law firm Maisto e Associati and heads the London office. Nicola is admitted to the Italian Bar (and to the Italian Association of Chartered Accountants).
His practice is focused on Italian tax law. His areas of expertise include taxation of trusts, estates and HNWIs; relocation of HNWIs; estate and succession tax planning; and international and EU tax law. 
He is the Chair of the Tax Committee of the International Academy of Estate and Trust Law, a member of the International Estate Planning Committee of the American College of Trust and Estate Counsel, the Chair of the International Client Global SIG Steering Committee of STEP, a member of the EU Public Policy Committee of STEP and a member of the Responsible Stewardship of Wealth Thought Leadership Subgroup of STEP. 
He is a member of the editorial board of the International Family Offices Journal and he leads the course of EU tax law at the Master of Laws (LL.M.) of the King's College London. 
He has written extensively about Italian tax law and is a frequent speaker at conferences.