Image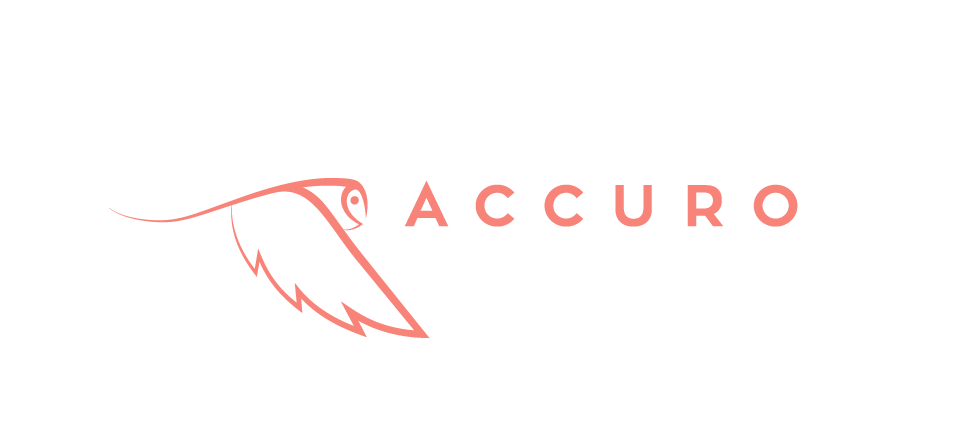 Accuro is a progressive trust and private office company that is wholly management- and staff-owned. 
Accuro's mission is to care for families and their wealth responsibly across generations.
We are committed to act responsibly to our people and planet as well as leading positive change in the trust industry.
For more information please visit Accuro.