STEP Global Congress 2020 postponed until 22-23 June 2021
STEP Global Congress 2020 postponed until 22-23 June 2021
In light of recent global developments with regards to COVID-19, we regret to inform you that we have taken the decision to postpone the STEP Global Congress, which was due to take place in Dublin on 7-8 July 2020. The health and safety of our delegates, speakers and sponsors is paramount, and given the global measures being taken to prevent the spread of the coronavirus and government restrictions regarding foreign nationals entering and leaving Dublin, the only course of action was to postpone.
We are pleased to announce that a new date has now been arranged for this event. The conference will now take place on 22-23 June 2021, at the same venue – the InterContinental, Dublin. If you were already registered for the event your delegate registration will be credited towards the rescheduled date. If you had accommodation booked at the InterContinental Dublin for next month's event, your booking will be automatically transferred over to the new dates and a new confirmation will be emailed to you. Please note the room rate for 2021 will be EUR 325.00 (Single Occupancy) and EUR 350.00 (Double Occupancy). Room rates are inclusive of full Irish breakfast and VAT at the applicable rate. If you need to amend or cancel your hotel booking please contact [email protected]. 
If you are unable to attend on the new event date, you are entitled to receive a refund. Please email [email protected] if you would like to arrange this.
We look forward to welcoming you in Dublin next year.
To register your interest for the Global Congress 2021 click here.
Thought Leadership Series
Although the STEP Global Congress has been postponed, you can still get access to the most topical content from the Congress programme by attending our thought leadership series of webinars. Find out more here. 
The Congress takes place in:
With vibrant topics suitable for the global market, speakers presenting at an advanced level and smooth competent management in a superb venue, the 2018 Congress was an inevitable success.
Rodney Luker TEP
Image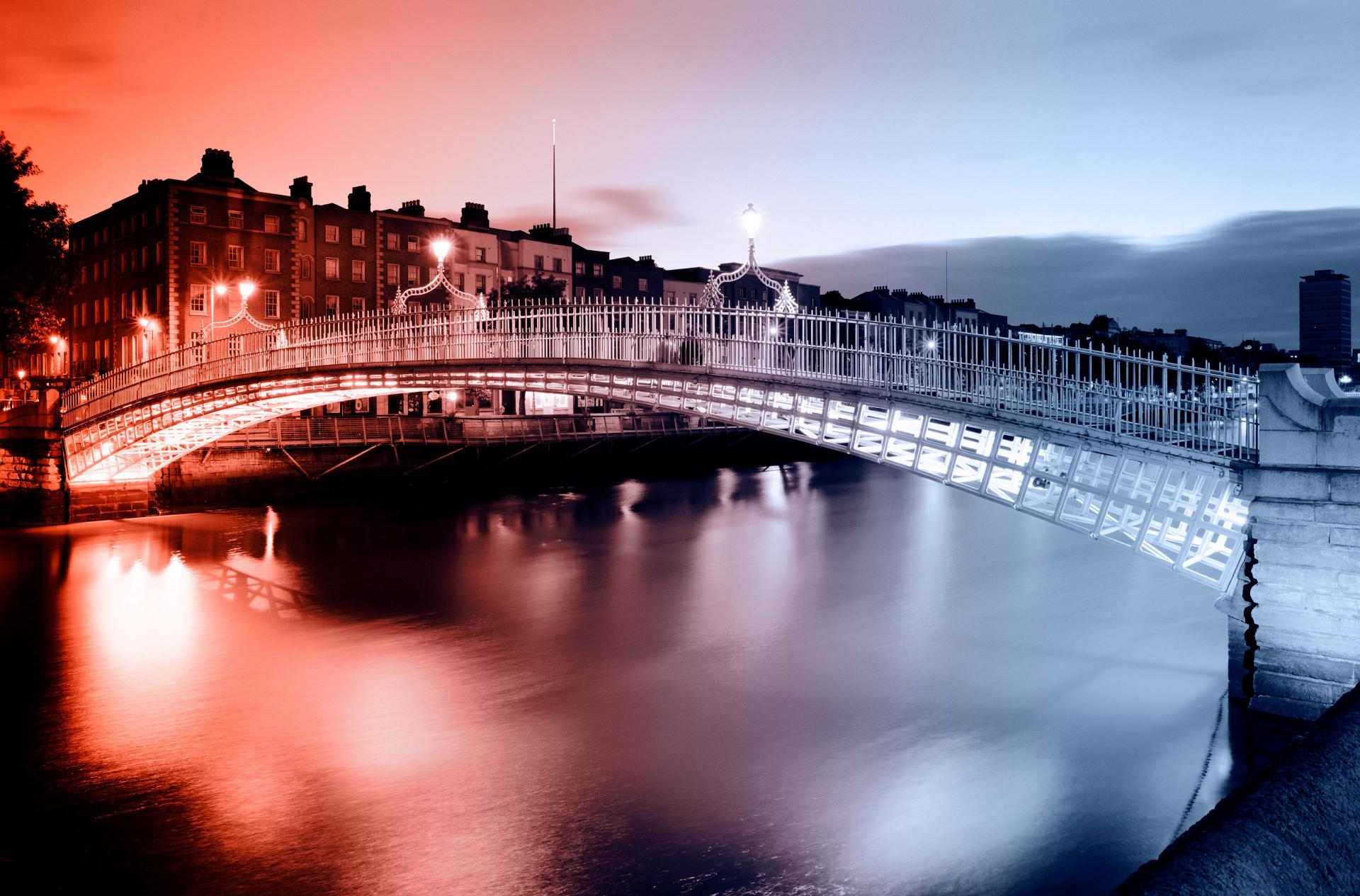 Image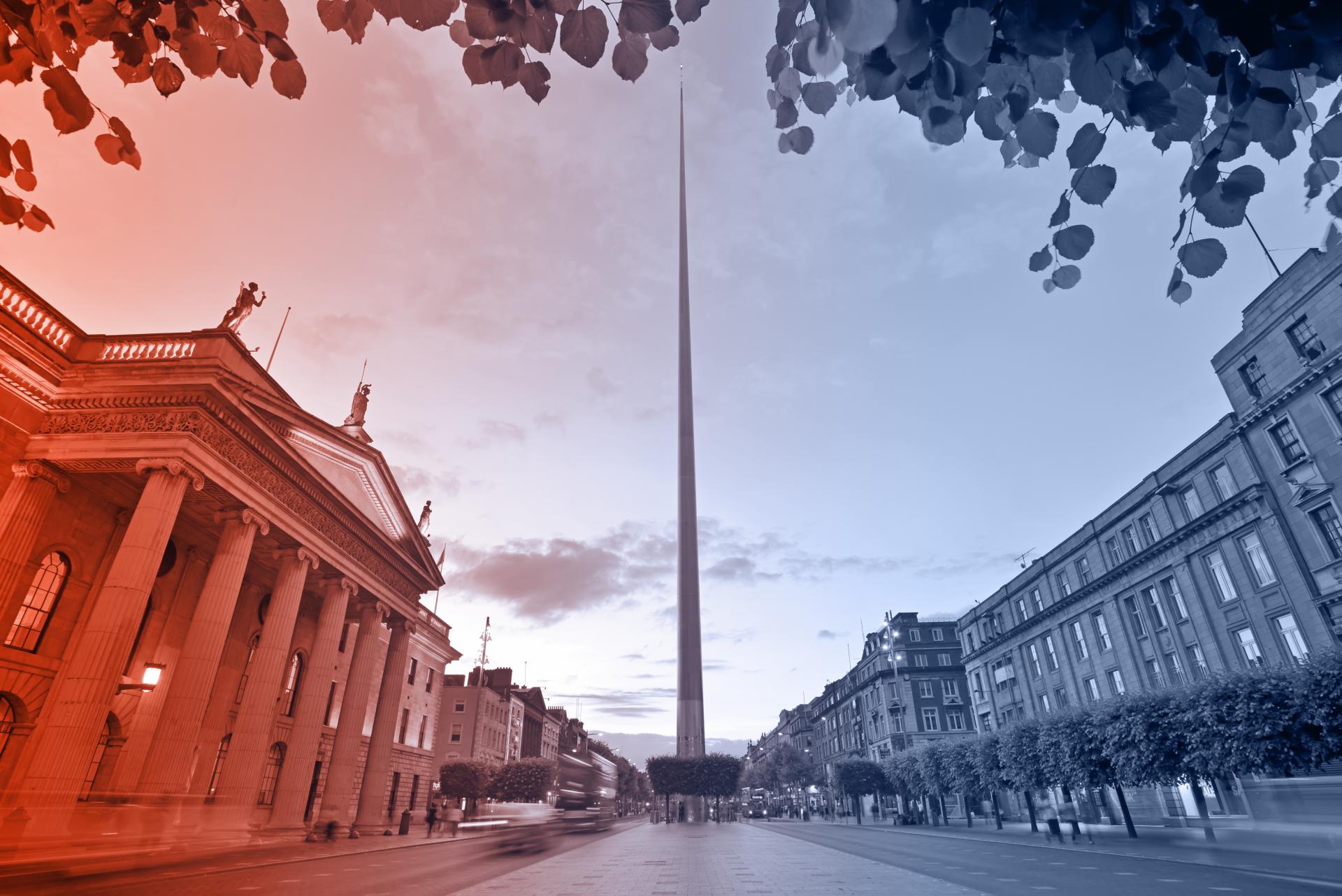 Venue
The 2020 Global Congress was due to take place at the InterContinental Hotel, Dublin. The event has been postponed until 22-23 June 2021.